Waiting on Wednesday is hosted at Breaking The Spine.
In my pre-child world I had this blissfully naive notion that maternity leave would be a time of glorious freedom for my daughter and I. Three months later I look back at this ignorant shadow of my former self and laugh with empathy. I had so many books I thought I would get to! So many novels to be read and explored, and I thought I'd have all the time in the world to give to them. Instead it took me two months to read the last 50 pages of The Strain, and another month to feel like I had enough time on my hands to commit to a new book (but not too big of a book, so unfortunately Alice Hoffman's The Dovekeepers has to wait while I finish The Girl in the Garden by Kamala Nair). On top of this I have had no time to catch up with the bookish world. What wonderful new books have been released in my absence? What can I drool over? Below is a list of all the books I wish I could have read while on leave, and some of the books I've seen since that were released during my time of baby-blinders.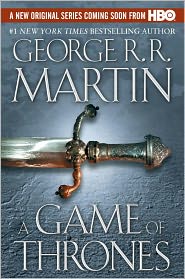 A Game of Thrones by George R. R. Martin. Kudos to my pops for being way ahead of the HBO-bandwagon. He's read the entire series and loves it. I'll get around to picking up the first book… one of these years…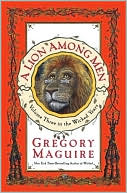 A Lion Among Men and Out of Oz by Gregory Maguire. Kudos to me this time for being way ahead of the Broadway-musical-bandwagon. I read Wicked many, many years ago and adore it. Likewise with its sequel, Son of a Witch. Alas, A Lion Among Men (Book #3) has been sitting on my shelf for far too long, and now I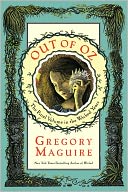 discover the fourth and final book in The Wicked Series, Out of Oz, is slated for release this November.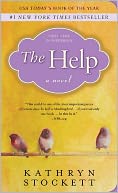 The Help by Kathryn Stockett. The kudos go to other book bloggers for this one. When this book first came out it was all over the book-blogosphere. I never actually knew what it was about, as mass-reviews sometimes tend to turn me off, but the incessant barrage of movie previews have finally won out. Add to the list.
So what else friends? What have I missed in the last three months? Leave a comment with your recommendations and reviews.